The Lid Is The Bowl
Our line of Stainless Steel Dog Water Bottles make it simple to hydrate your dog wherever the adventure takes you. Just pour the water into the lid/bowl and the natural design of the lid makes drinking super easy for your dog! Pour any unused water back in and there is no waste! Our bottles come in 3 styles and in an assortment of colors.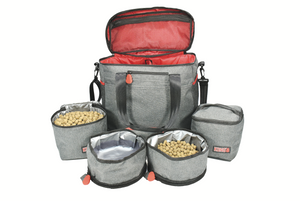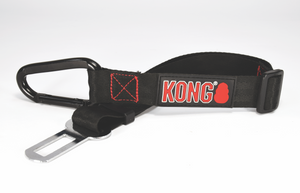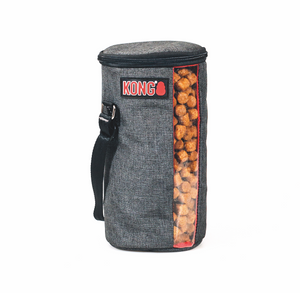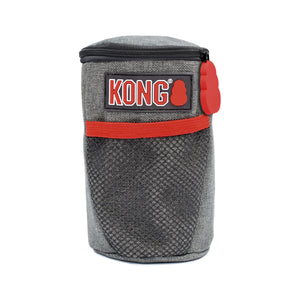 Brand new
KONG TRAVEL
We are dedicated to providing products that provide safety and convenience to you and your dogs active lifestyle. We believe safety and convenience can look good too!
Shop our NEW KONG TRAVEL ITEMS
Let the adventure begin...
Whether its a walk, day at the beach, drive in the car or a visit to a friends, we have just the right product to make your dogs life safer and easier!